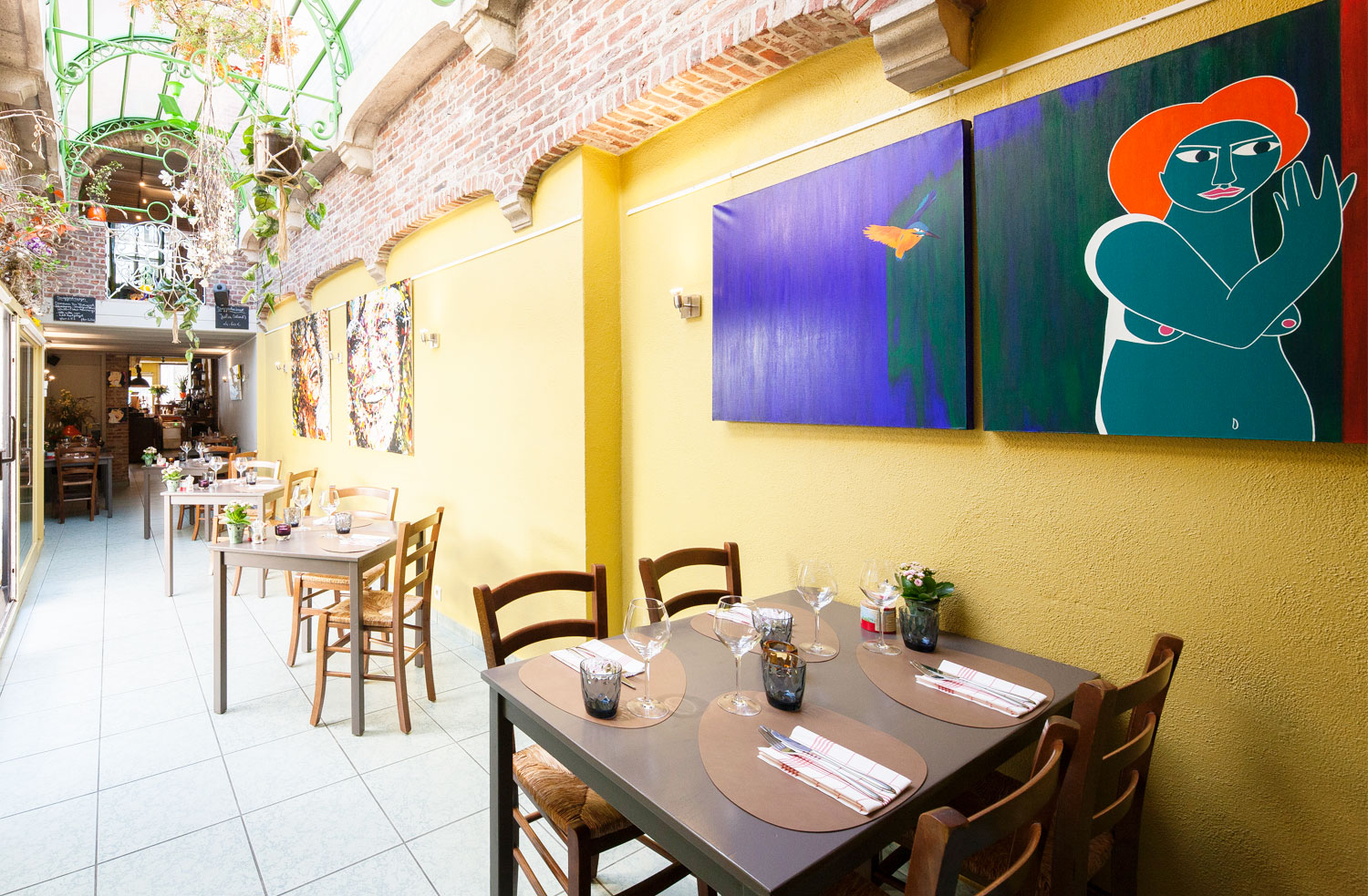 Art Gallery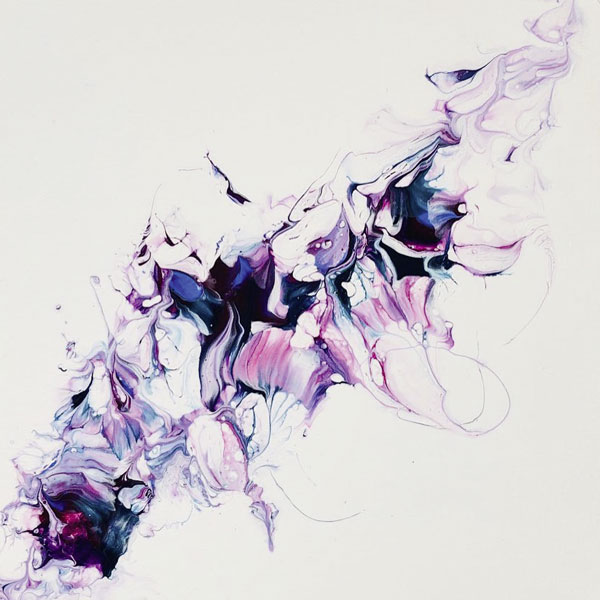 Esdee Art
Driven by my passion for creativity and art I kept on looking for new ways to express myself. Presently I am focusing on the aspect of pouring art, a pouring technic where you pour paint on a canvas and work it in different ways with a hammer, straws, cords … Which creates an explosion of different colors.

Working on the idea that colors affect our mood, I create attractive combinations that work for all interiors, moods and characters.

Warm colors express love, power, passion, energy and dynamics. My main color pallet is made out of yellow, orange, red and terra shades.
Cold colors have a calming effect, soothing and cooling. In this range, you'll find fresh blues, greens and aqua shades.
Website
Bald Art
Balder Goethals has been drawing since childhood. Partly because of the fact that he watched little television as a child. He cames across comic books which he collected and copied. At a young age he joined the Chiro (youth group) where he made friends and discovered his passion for music, mostly the 60' – 70 ' and 80'. All genres fascinate him.

The combination drawing, molding, painting, graphic,… became the ideal match for Balder. He has been at it for most of his live, this with ups-and-downs. He thanks his family Aukje, Aerjen and Iemke for their support and for granting him his freedom. Believe him, when he says it's doesn't always come easy for a creative soul like his.

He was playing with the idea to combine art and music for a while. Last year he spend every waking moment experiencing this. In honor of musicians that passed away like the 27 club combined with others. His style: paintings, oil on panels, a little ruff pointillism. An approach that feels like a dream come through.
Contact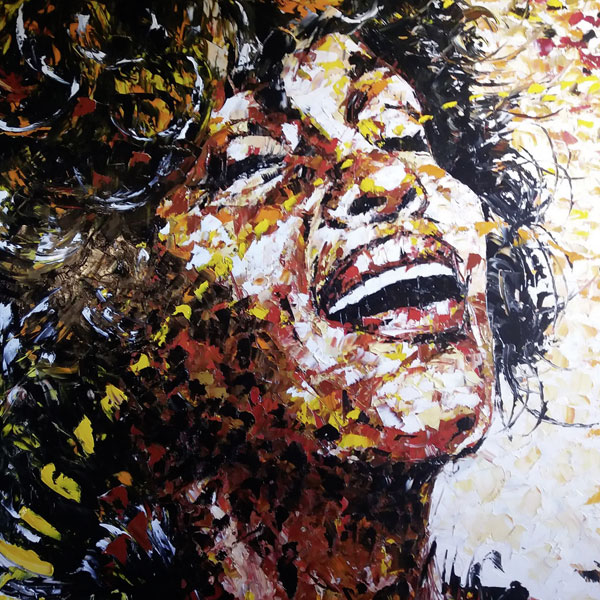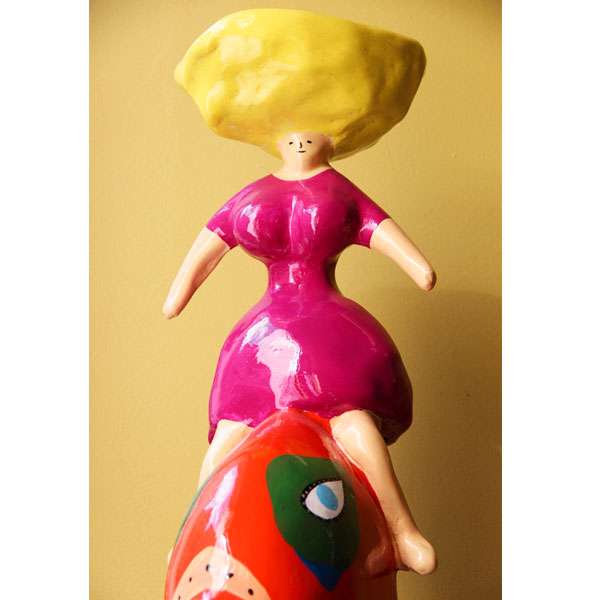 Thierry Deloof
Thanks to our cooperation with Thierry Deloof we are able to decorate our cozy bistro and alternate our decor frequently with his new works.
Interested in his work? We would love to hear about it and help make his work part of your world.
Website